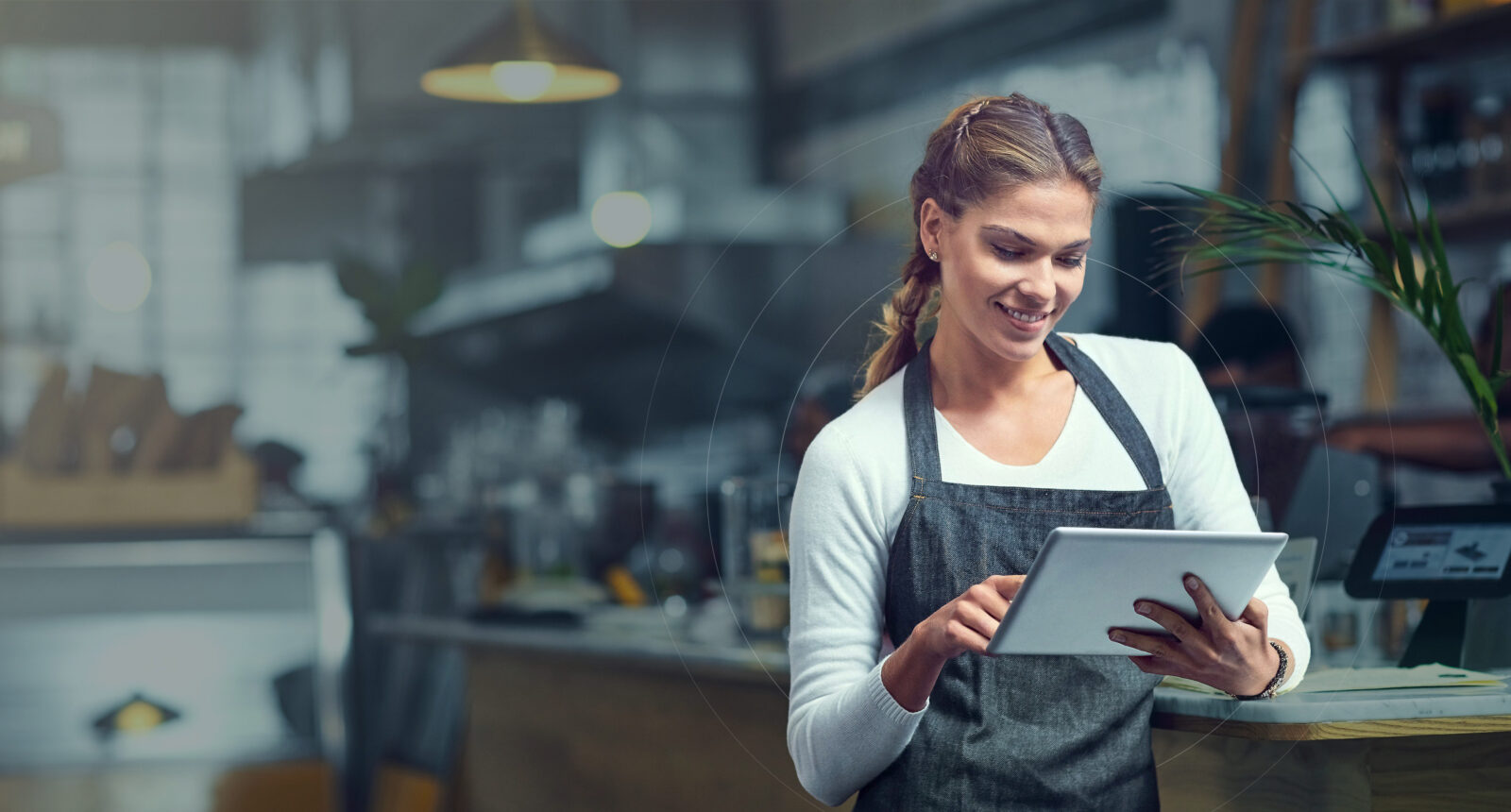 Your QuickBooks and Sage software: accessible anywhere, anytime, with no excuses. Just better.
Simplify how you do business by switching your ERP solutions to the cloud with gotomyerp.
Why Small Businesses Choose Us
Effortlessly scale your business a cloud above the rest with gotomyerp's enterprise cloud hosting.
Our secure cloud services include managed server hosting, private server hosting, application hosting and more. We customize our services to fit your company's needs and offer critical support the moment you need it. When you need to scale, we scale with you.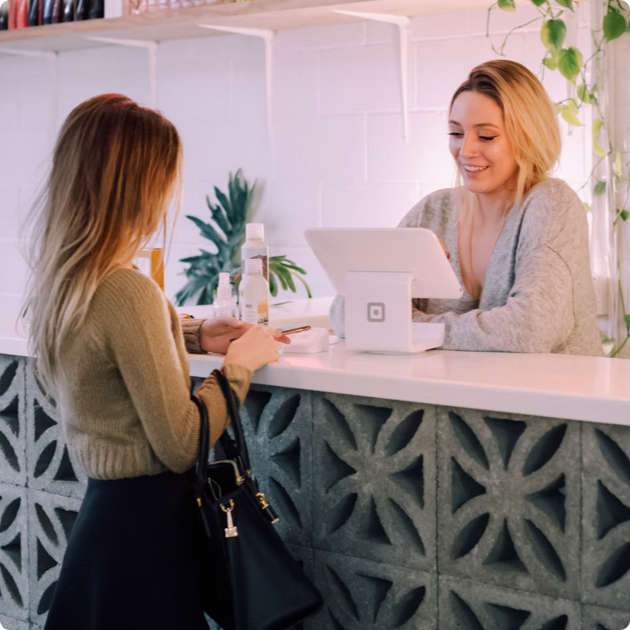 Partner With Us
Join our affiliate program, contact us today for more information about cloud hosting and other services for your QuickBooks, Sage, and more!
Get Started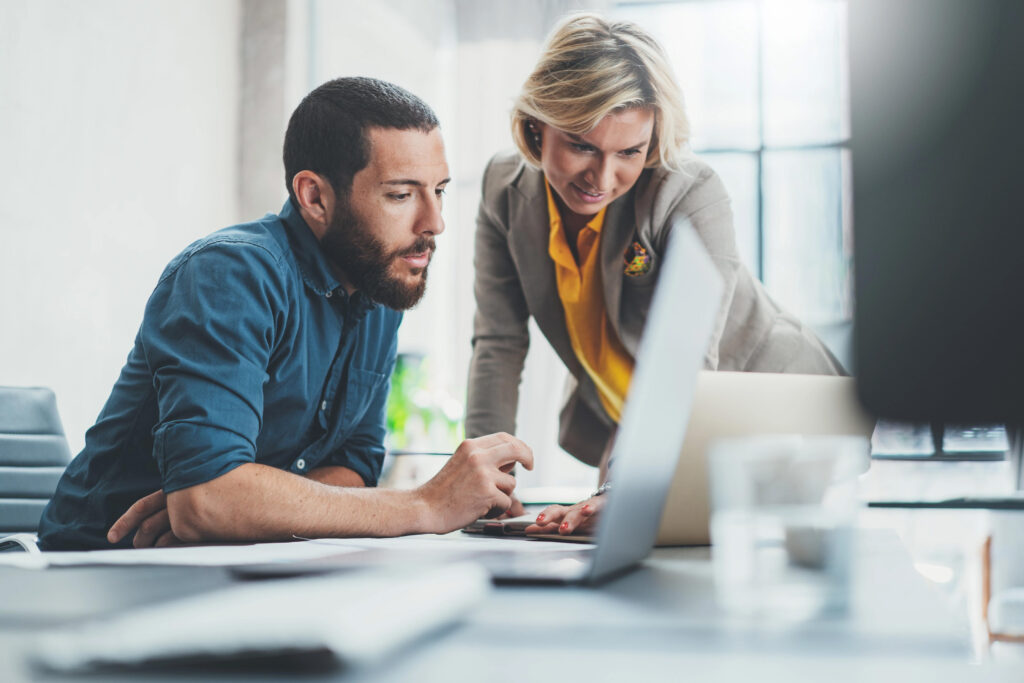 What our clients have to say about our secure cloud hosting.
Amazing service from start to finish. The gotomyerp team are there through the entire process to get your software setup in the cloud. They did a tremendous job for our business. Highly recommended!

Michael Norris

Trevor is very knowledgeable and very, very patient. I would definitely recommend any company that needs web hosting to call Robert and Geneva at the gotomyerp team and give them the opportunity to earn your business.

Jay Jenks

Unmatched service, amazing response time, friendly non-geeky help. Three years later and I'm still amazed! Emergency upgrade for a customer running out of disk space! I was able to move files and upgrade, in hours not days.

M Gogg
Cloud Hosting

As we delve deeper into the digital era, businesses face critical decisions regarding their hosting infrastructure. The choice between in-house servers and cloud hosting is more than just a technical decision; it impacts how companies manage data, provide online services, and maintain client satisfaction. This blog explores the nuances of both options, helping you understand […]

Accounting

In the world of construction, accounting complexities are as diverse as the projects themselves. Whether juggling resources across multiple job sites or grappling with the nuances of long-term project management, construction businesses face unique financial challenges. QuickBooks Enterprise for Contractors, specifically designed for the construction industry, offers a suite of features tailored to address these […]

Accounting

Artificial Intelligence (AI) in accounting isn't just a fleeting trend; it's a formidable force reshaping the landscape of financial management. AI's integration into accounting tools we use daily has subtly altered how we handle and interpret data. Its capabilities extend far beyond basic calculations, enabling machines to learn from data patterns and make decisions with […]