Partner Program
Easily grow revenue with gotomyerp cloud hosting.
Our program invites all professionals who specialize in IT, Desktop System Integration and Accounting by making enterprise cloud hosting solutions easy, secure and high-quality monthly recurring revenue (MRR).
Call us at (877) 888 5525 or email us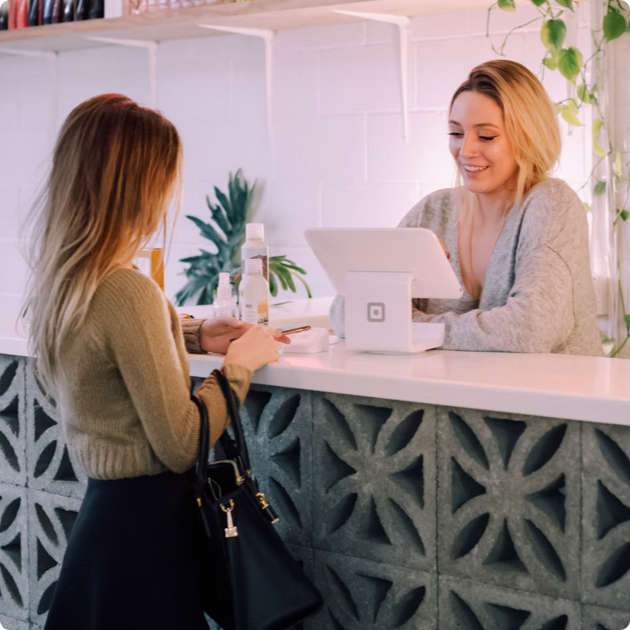 Why Partner With gotomyerp?
Because we make it easy for you to do what you do.
gotomyerp is a partner with extensive consulting roots in the ERP industry for over 20 years and understands what you do for your customers and what they expect of the solutions you recommend only the best.
Our program is engineered with your success in mind. We offer the best-in class service and reputation in desktop hosting so you can help your customers succeed.
By providing you the most dependable and highest quality service, we help you to do what you do best, decrease complexity and increase profitability.
gotomyerp's goal is to help you convert your existing customer base still rooted with on-premises servers to monthly recurring revenue in the cloud.
Who Partners With gotomyerp?
High Level Program Benefits.
Monthly Recurring Revenue.
Auditable fail over regions.
Wholesale Pricing for Partners with volume.
Bill Through and Bill Direct Options
Complimentary advisory services to start your hosting partnership and guidance on best apps to use.
Our personal SOC 1, 2 and 3 audit report for more advanced end-user customers with reference to AWS SOC audits.
HIPAA and NIST Artifacts for specialized customers.
Access to GovCloud for needed military grade assurances and ITAR compliance.
Pass through support options