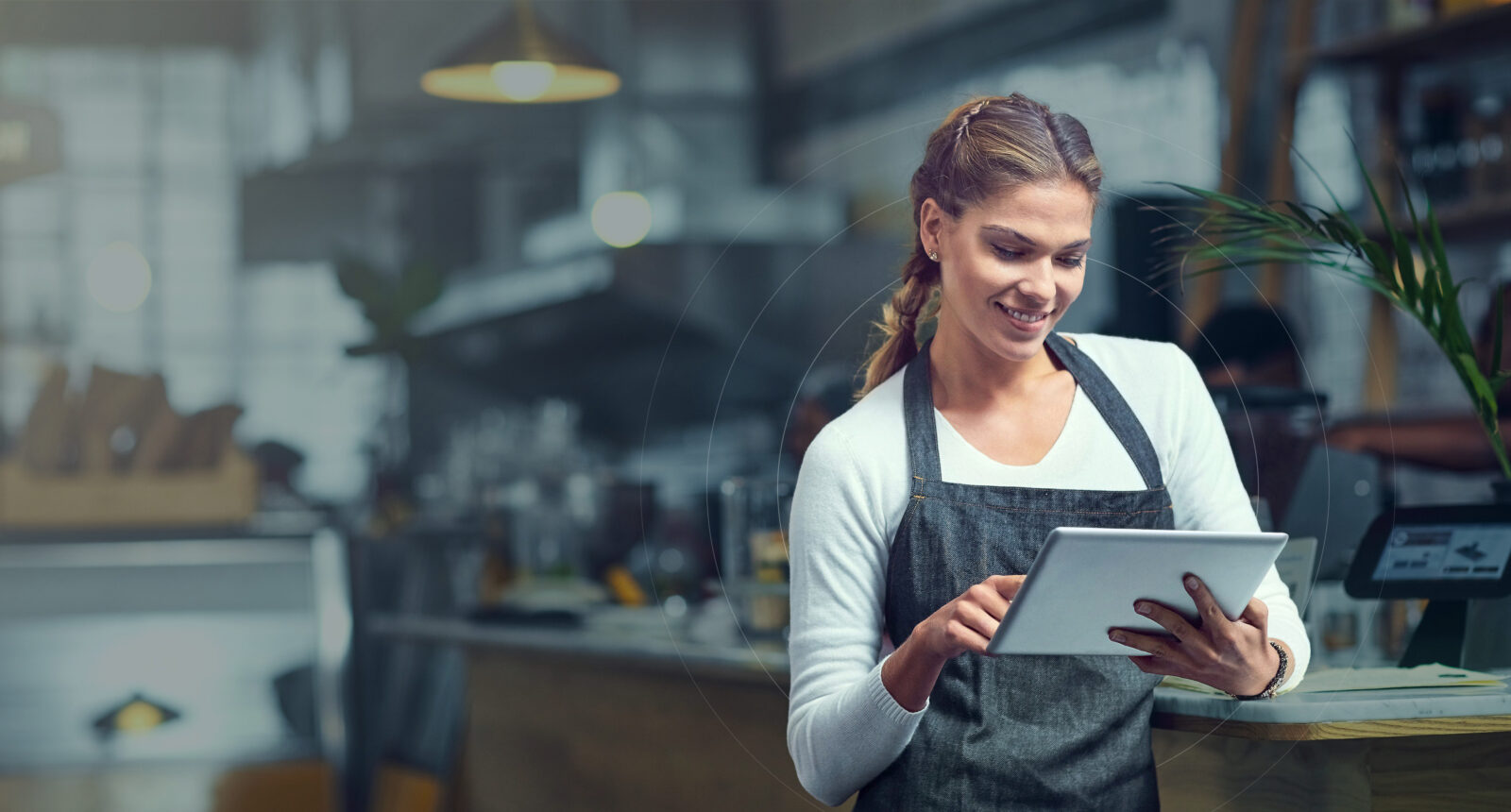 Your Quickbooks and Sage software: accessible anywhere, anytime, with no excuses. Just better.
Simplify how you do business by switching your ERP solutions to the cloud with gotomyerp.
Why Small Businesses Choose Us
Effortlessly scale your business a cloud above the rest with gotomyerp's enterprise cloud hosting.
Our secure cloud services include managed server hosting, private server hosting, application hosting and more. We customize our services to fit your company's needs and offer critical support the moment you need it. When you need to scale, we scale with you.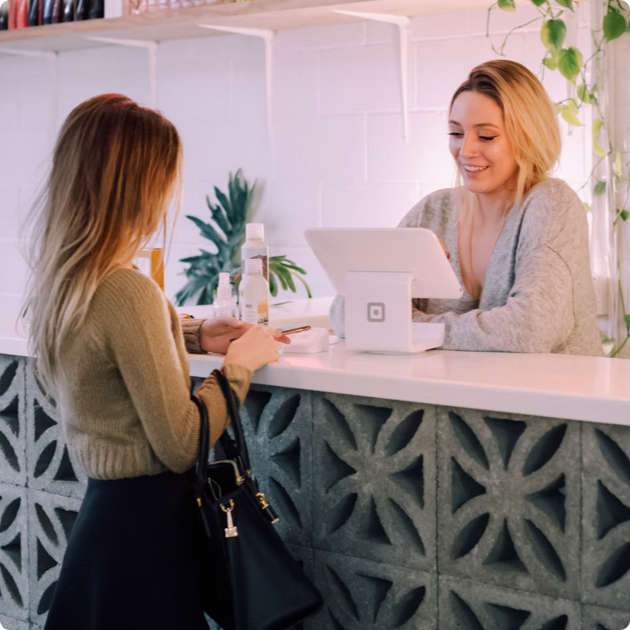 Partner With Us
Join our affiliate program, contact us today for more information about cloud hosting and other services for your QuickBooks, Sage, and more!
Get Started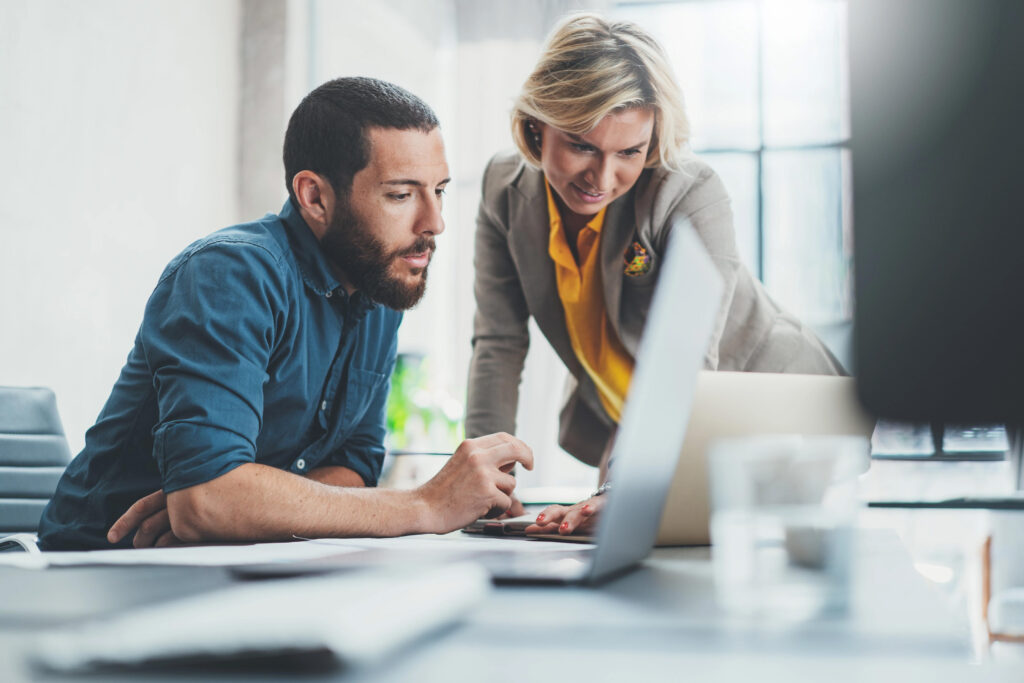 What our clients have to say about our secure cloud hosting.
Amazing service from start to finish. The gotomyerp team are there through the entire process to get your software setup in the cloud. They did a tremendous job for our business. Highly recommended!

Michael Norris

Trevor is very knowledgeable and very, very patient. I would definitely recommend any company that needs web hosting to call Robert and Geneva at the gotomyerp team and give them the opportunity to earn your business.

Jay Jenks

Unmatched service, amazing response time, friendly non-geeky help. Three years later and I'm still amazed! Emergency upgrade for a customer running out of disk space! I was able to move files and upgrade, in hours not days.

M Gogg
Current Events and News

In 2023, cyber warfare has become a major concern for governments, businesses, and individuals worldwide. The increasing use of technology in all aspects of life has led to a greater reliance on the internet, making connected devices and services a prime target for malicious actors. The 3 primary areas of concern noted by the FBI […]

Accounting

The technological landscape is always changing so we've gathered the top 7 Accounting Software Trends to know for 2023.

Quickbooks Hosting

How much does QuickBooks hosting really cost? Here's a full breakdown of how much QuickBooks Cloud hosting actually costs.